Technomation Company Limited is a tech driven consumer products company based in Myanmar. Our works ranged from mobile applications, gps navigation systems to natural language researches.
PolarStar Z
Experience a new level of confidence and convenience on the road with PolarStar Z, the ultimate driving companion for your journey. Our comprehensive mapping product provides drivers with accurate, up-to-date information on roads, landmarks, and other points of interest, helping you navigate with ease and avoid getting lost.
Learn More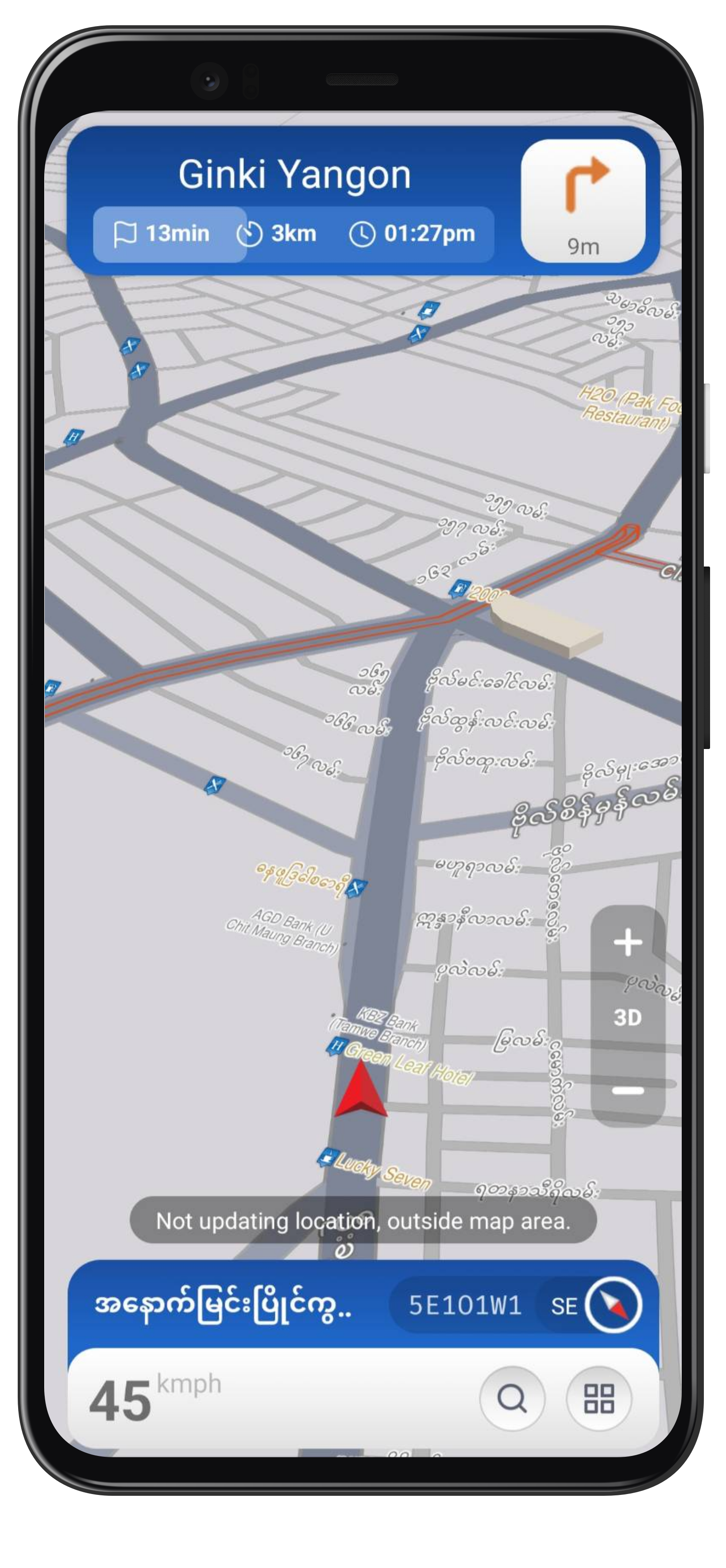 PolarStar X
Introducing PolarStar X, the first guidebook available in Burmese! Our map allows you to easily search for street names in both Burmese and English, and can be viewed in both 2D and 3D formats. Plus, our voice guidance is available in both Burmese and English.
Learn More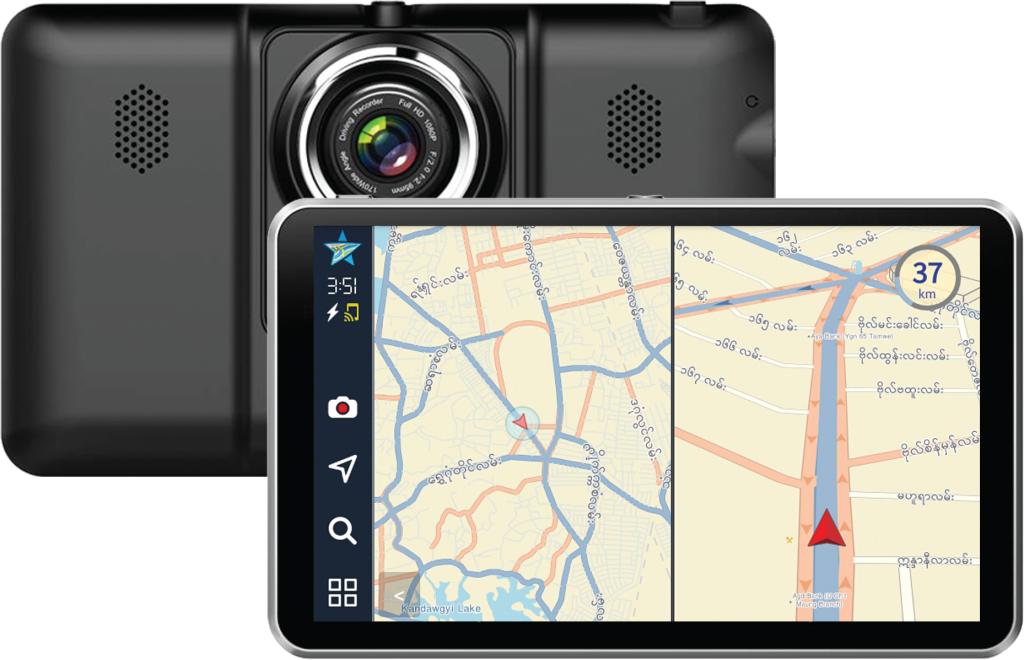 StarTracker
Introducing StarTracker, our cutting-edge car tracking system designed to help you monitor and manage your vehicle with ease. With StarTracker, you can track your car's location in real-time, monitor its speed and direction, and receive instant alerts if your car leaves a designated area.
Learn More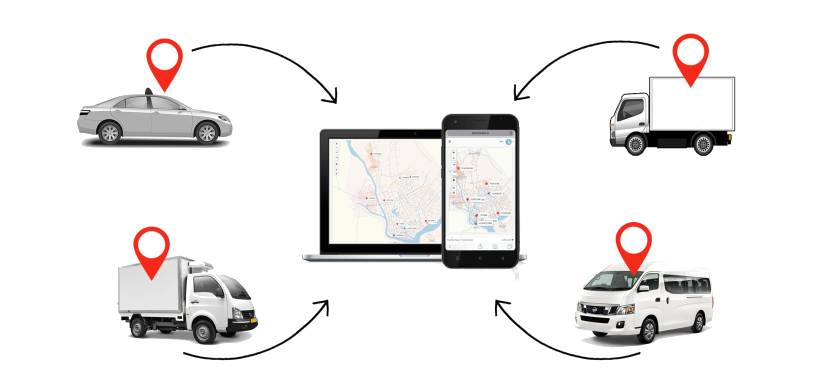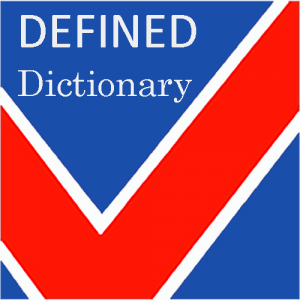 The best dictionary viewer app featuring Myanmar's greatest dictionaries in on app.
Enabling you to use Myanmar language on computers. A bundle of fonts, input method editor and tools.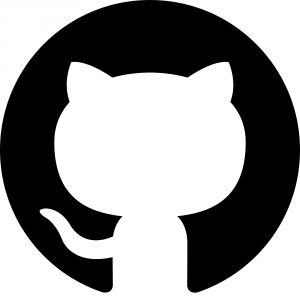 Time to time, we release internal codes and libraries as opensource for fellow developers.